The Crescendo of the Sailing Season
Awards were abundant for the Talented RC Sailors
Bill Blevins – Top Prize: Ultimat Vodka
Jonathan Gorbold- 2nd Place
Jay Nigley- 3rd Place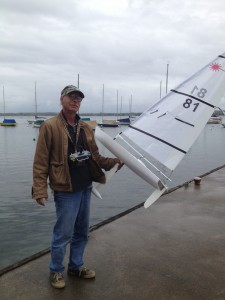 2012 Ladies Fleet
Tracy Blevins – Top Prize: Champagne
Terry Schmidt – 2nd Place
Anne Lambert- 3rd Place
The night was appropriately Topped off with Friendship and 007… Yes CYC Chef/Staff and Pauline served us well!
…Drum Roll Please…..
It's a New Day and a New Sailing Season for the RC's
Remember Dues are Due ($20 per sailor… Thanks to those that have already sealed their position in 2013 Season.)
The Frostbite Series started 10/14 and the baton has been passed!
2013 Slate of Officers:
Fleet Captain: Nelson Habecker
Website: Gary Schmidt
Scorer: Jonathan Gorbold
Secretary: Maggie Atkins
PRO: Anna Gorbold