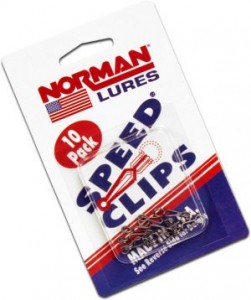 There is a race going on between Jay Niggli (net 29) and Jonathan Gorbold (net 31) for 1st and 2nd, then you have five boats separated by only 2 points trying to capture 3rd place.  "RESULTS"
Anne Lambert 38
Terry Schmidt 39
Bill Schmidt     39
Mary/Neil Atkins  40
Nelson Habecker   40
Sunday the 17th will be the final day of our Frostbite Series which should be an interesting one given the fact that so many are so close to that 3rd spot.
The weather call is for warm and breezy most of the day, wind out of the north, east, west, or south for the most part.  Racing will start at 2pm and continue till 4pm at which time Anna & Jonathan Gorbold have offered their home ( 3 So. Pittsford Hill Cr., Pittsford, NY 14534 ) to console those who will have to wait till next year to earn a Jefferson Cup.
Anna will be making her Famous Black Bean soup as the main course.  Please contact her at (teamgorb@rochester.rr.com ) if you would like to bring an appetizer or side dish to go with the meal.
Good Luck to us all!!!!!
Bring your best game!!!!!!
See you on the water.