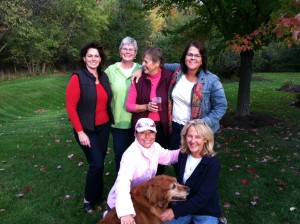 Ladies did their best– and the Best of the Best was # 71 Terry Schmidt.
Spring Meet 2014:
  381 starts, 49 races, 8 boats start avg., 40% throw outs
Sunday June 1: Girls continued to rule!
The winds offered something for everyone- started light and built throughout the racing.
9 boats sailed.
Out of 7 total races for the day Anne Lambert and Mary Schmidt tied with 3 bullets and Terry had 1 bullet.
There were big stakes tied to this race day as it was the final race day of the Spring Season.
It was a tight race to the finish and The final score for the highly competitive Spring Series is as follows:
#1: Terry Schmidt- wins 1st place and a Jefferson cup
#2: Anne Lambert- special request- for 2nd place Jefferson cup and a pink pedicure!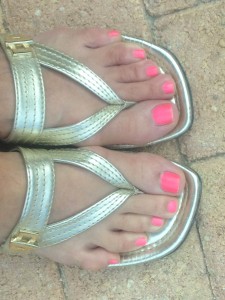 #3: Jonathan Gorbold in a very close 3rd beating out Gary Schmidt with only a higher boat total. Jonathan wants bling…bling… BLING!!
Summer Series starts June 8th 
We will kick it off with 1 additional boat… Mary Schmidt has her own Laser—We welcome Mary and her new RC Laser.
Sunday June 1 was her maiden voyage and she did Great… Bring the competition to the Course and let the Summer Series begin!
Race time is 4 pm off the south dock CYC.
See you on the water!!!!!