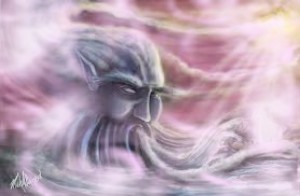 Sunday Sept 21
Fall blew in and offered  some Wild Wind on the Water  (knots up to 30) and then came the calm …. in full Canandaigua Style….
Swirling Winds at their Fine-ist…  Making it fun & challenging for RC's!
The rain went south and we went to the starting line 6 times-
We shared the Wins.. 5 different winners for 6 races!
Sunday's Results:
Anne Lambert enjoyed 2 bullets.
She was joined in the Winner's Circle by Nelson Habecker, Terry Schmidt, Jonathan Gorbold and Jay Niggli.
Fall Series Update:
#1:Jonathan Gorbold
#2:Jay Niggli
#3:Anne Lambert
Overall High Series Update:
 #1: Jonathan Gorbold
#2: Anne Lambert
#3: Jay Niggli
Please Note:
Next week we will start at 3:30 and race til 5pm (to accommodate those that will attend the J22 Fleet party which starts at 5pm).
See you on the water!!!!!!