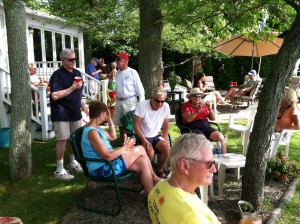 Entries need not register but do need to be at the starting line precisely at 1:30 PM.  As it stands right now the weather is for winds out of the east at 6 to 9 knots by 2pm and a slight chance of rain early afternoon.  We will take the advise of our race committee if it looks like storms could erupt during our race and if cancelled we will simply move all racing to Maggie's home for elimination portion of the regatta.  Bring your transmit or a plastic bag for your transmitter in case the need arises.
Also bring a fast boat and extra batteries if you feel you will need them cause your going to look pretty silly if we have to tow you in with our tugboat.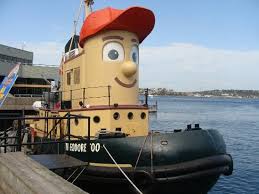 Awards will be handed out at the completion of the regatta and before the wonderful hospitality of the Atkins is spread amongst us.
See you on the water!!!!!!!!!